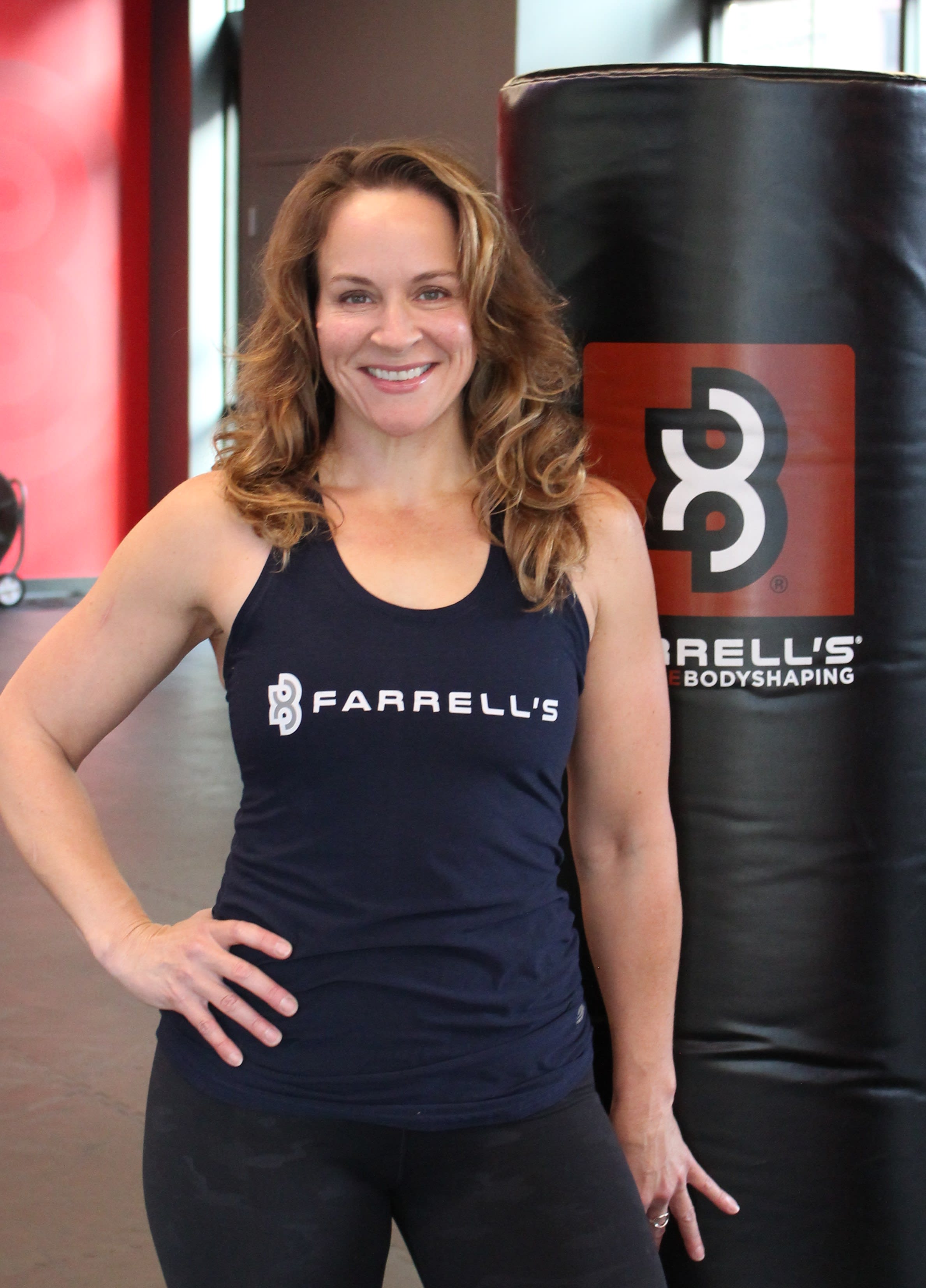 Ann Bateman
It has taken me a long time to find my fitness mojo! While I have always been an active person, it was post-divorce in 2008 that I really started my journey to wellness. I added meditation to my yoga routine, and then added running, and few years later added Pilates, and while I felt physically well, I wasn't achieving the level of fitness that I desired, and honestly, it was really tough to find the internal motivation on a consistent basis. I knew that I had been struggling to find an intense exercise that I enjoyed (I hate running!) and that's when it struck me - all of the truly tough fitness work I had done in my life had been with a team. I played volleyball, softball, basketball and track growing up and loved it. So, I looked for a group fitness program that I thought would do the trick and found a kickboxing gym in Spring 2018.
Wow, I hadn't had that much fun working out in a very long time! I felt myself getting stronger and more fit doing something that I really enjoyed and I began to crave getting to class. I knew I had found the workout that worked for me, so when that gym closed, I followed some of the members to Farrell's North Loop and joined the 10-week program in January 2019. The motivation I absorb from others in this program helps me to keep finding a deeper well within myself to draw from and, with the help of this team, I am very excited to see just how far I can go!
The arc of a fitness journey is as long as it needs to be. Here I am more than a decade after getting serious about wellness and I still feel like I am just getting started. We all have our struggles and everyone's journey starts in a different place in accordance with their personal experiences. What's special about Farrell's is that we understand and honor that, and everyone is welcome here no matter what level you're at - we are here to help you, motivate each other, and keep working toward our goals together as a team!