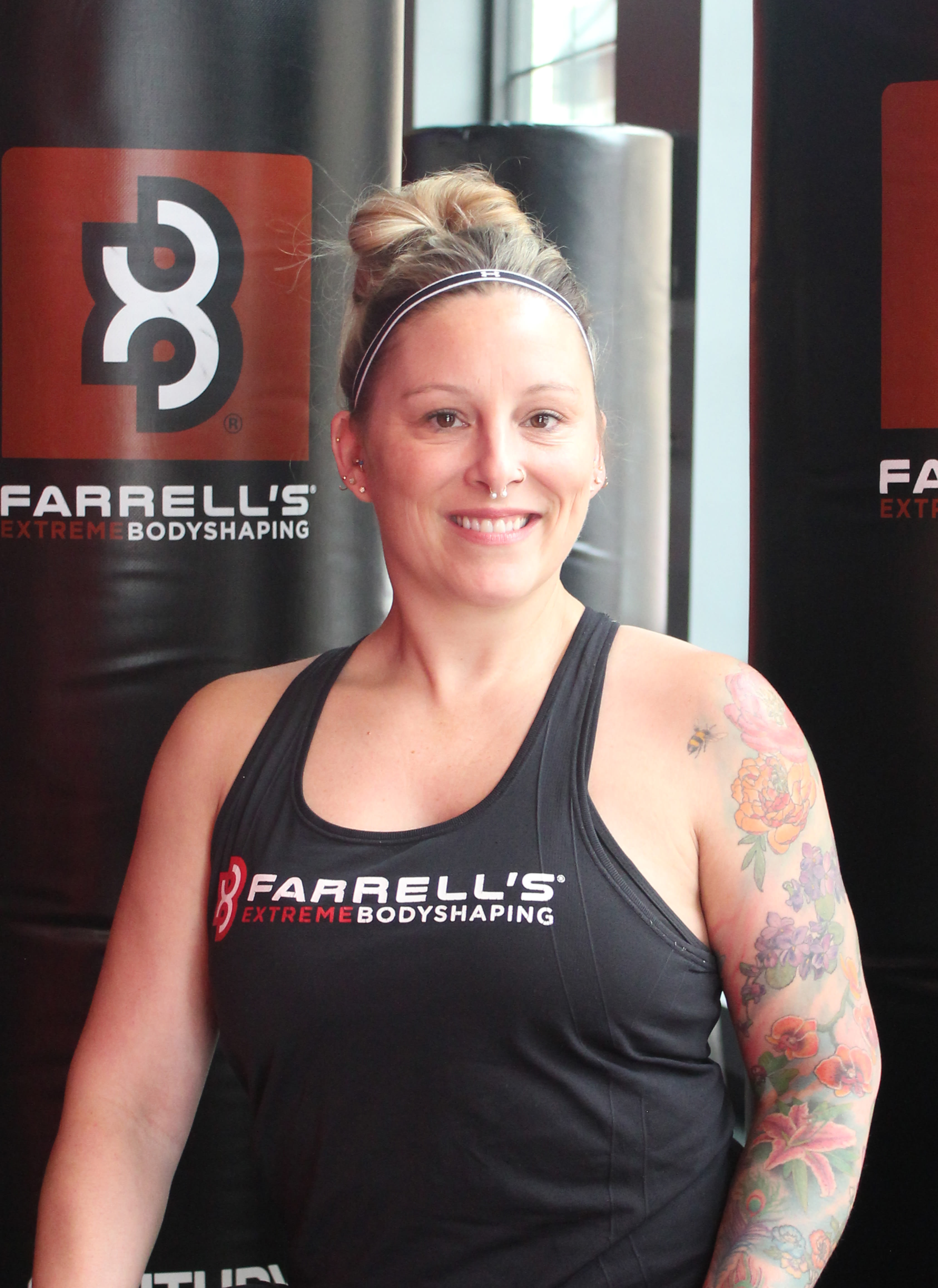 Crystal Stevens
I started my journey to happiness the summer of 2015, I remember the very moment I decided I needed to fix the problem, I was asked to be in my cousin's wedding and one day shopping for dresses I found myself putting on the largest size dress I have ever worn before (I was devastated). Before Farrell's I had a regular gym membership and I would go but I had no idea what I was doing.
I enjoyed taking classes so I started searching for a class-based gym where I would be supported and most of all pushed outside my comfort zone!! I decided to do the 10 Week challenge and I have never found anything so fulfilling when it comes to fitness and I never thought I would commit to a program for this long let alone become an instructor, but here I am still going strong and sharing my love for fitness with others!
The community and friends I have made on this journey are truly amazing, I cannot imagine my life without Farrell's!!