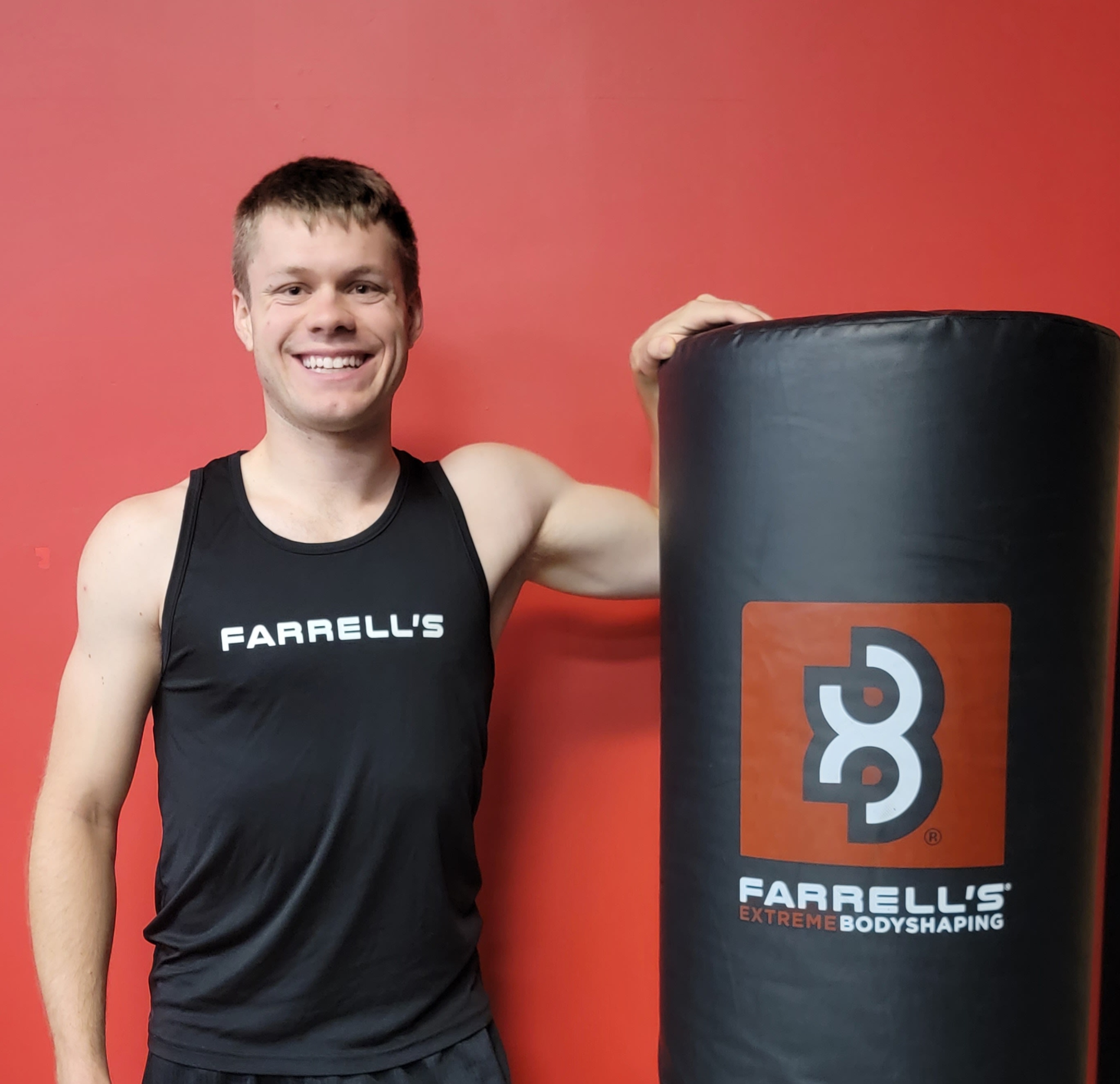 Ben Quaas
From my early childhood throughout high school I was competitively involved in or played almost every sport and always considered myself to be healthy and active. However, once I got to college, I ended up taking a few steps backwards. Even though I was playing racquetball and the occasional hockey or basketball pick-up game, there was no consistency or intensity that was needed to stay in shape, especially with the poor nutrition and diet habits that I was building. This trend continued for a good four years out of college and I had noticed that I had not only gained weight but also lost muscle.
That was when a close friend of mine introduced me to Farrell's Extreme Bodyshaping and in July of 2022, my 10-week challenge began. I had been a fan of the UFC but didn't know if I would enjoy it, but I was immediately hooked. Not only was this the competition that I had been missing for nearly a decade, but it was also a great way to relieve stress and get back in shape at the same time. I know the FXB community is one of the best out there as not only were instructors and full-time members pushing me to be my best, but fellow 10-week challengers as well. And with the help and support of many people that I am lucky enough to call friends, I can confidently say I am now in the best shape I have ever been.
With all the support I received, I hope to push you to achieve your fitness goals just as others have pushed me to achieve mine!