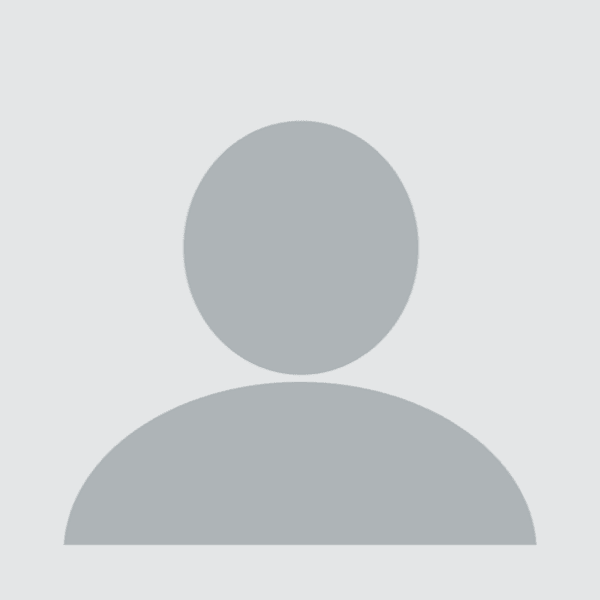 Lance Howard
I always enjoyed the gym but never felt like it was a community in any way. I'd start out 4-5 days a week and fall off just as fast as I'd started. In early 2014 I got a little depressed (Not like me if you know me at all) I was like "I don't care anymore about what I ate or how much I ate..does it really make a difference?" after about a couple months of that I came out of the fog and told myself it wasn't the healthy thing to do. I was looking for something different. My wife who joined this kickboxing gym in Blaine told me they were having a 10 week party to celebrate everyone who had finished..I tagged along not knowing it would change my life..I can't tell you who won the $1000 but I do remember everyone looking at each others pictures and amazed at each others results. I was hooked..joined FXB in Blaine and finished top three in my 10 week challenge.
Jump ahead two years and now I'm the owner of the New FXB in Eden Prairie and I wanted to bring that kind of community I had witnessed in Blaine to my gym..it was awesome! .. I was looking better than I have ever looked..up till then. My greatest days at FXB were watching people test out after each 10 week session. I've seen individuals and families cry over their results. It is truly amazing to see what a short 10 weeks can do to a person.
Now jump ahead two more years and I sold my FXB and over the next two years just wasn't feeling it, I was fighting some of my own demans, but wanted to find a gym community again. Then Casey bought the Farrell's in Eden Prairie and brought the community I'd love so much back. Its been another two plus years, and I come everyday, yes..everyday!! Why?..not only for health reasons, but because of the community of workout partners, friends and instructors..oh an Casey too.
I have now not only got the community I so cherish in a gym, but I'm back to instructing ..something I love to do. When I see people who couldn't do a push up or sit up or whatever they are struggling with do one push up or sit up, maybe pick up a heavier weight, makes me feel great inside. I'm going to be 52 this year and can out do a lot of younger people. So if you are reading this and wondering if this is for you…come try it out..It may just change your life.