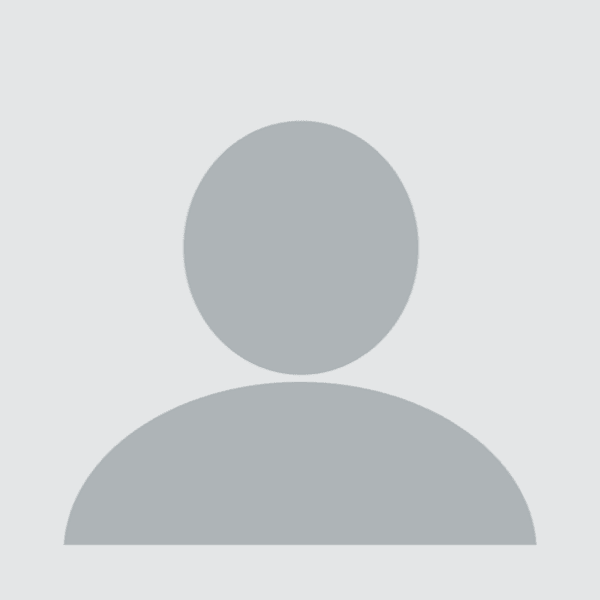 Makenzie Gitz
When I was growing up, I was very active playing basketball, volleyball and softball. I stopped playing competitively when I went to college. I was in college during Covid, which was difficult to maintain a healthy lifestyle with everything closed. I gained a significant amount of weight, which was very discouraging despite my efforts to maintain my health.
After graduating from college, I tried several restricted nutrition plans. Although these plans worked for a little while and I was able to lose some weight but, ultimately these plans were not sustainable. My dad then told me about Farrell's and the success he had with losing weight and gaining muscle. I looked into joining the gym and started my 10 week session October 2022. I was hesitant to start, as I was nursing a knee injury. With the support of the managers and instructors, I was able to strengthen my knee with strength training and kickboxing. Not only did I find success healing my injuries, I began feeling better overall since kickboxing and strength training incorporated comprehensive exercises. This gym is such a great community that showed teamwork to achieve everyone's personal goals.
Joining this gym has increased my physical health. Also, it has been an amazing place to clear my head, lower stress, and provide tools for resilience in everyday life, as these workouts can be a serious challenge. Additionally, I experience success with these workouts, as I continue to show up everyday and push through whatever is thrown at me. Overcoming these obstacles has been fun, as I have been able to build relationships with other members that hold each other accountable in the best way. I am grateful to be part of the instructor team and eager to share my passion for the gym since this community is unlike any other gym I have joined.